Empower
The Breaking Free Show TM:
December 9th topic - Forgiveness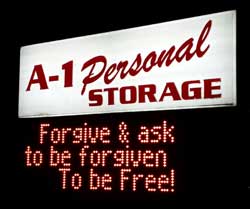 I'm listening to the messages I get, so it seems like it's time to do a show about forgiveness. Wayne Dyer says that if you don't forgive you might as well dig two graves.
On The Breaking Free Show this week, I invite all of you to the show to listen, call in and watch as we grow with each other spreading forgiveness
Tune your computer or smartphone to The Breaking Free Show Monday 12/9/13 @ 1PM ET.
Live Streaming Video
http://www.nissancommunications.com/breakingfree.php
Callers welcome: 919/518.9773