Empower
The Breaking Free Show TM: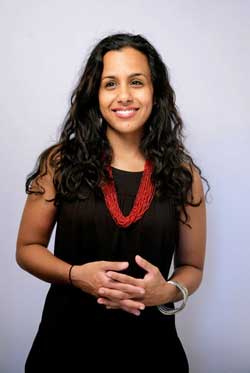 August 19th Guest - Ishita Gupta
Ishita Gupta understands the blogosphere, how to build a tribe of supporters, and how to use the power of the Internet to market ideas. She helps both first-time and veteran authors do just that. As Head of Hoopla and Media at The Domino Project, a new publishing house powered by Amazon, she launched 6 bestselling books, and helped market 100,000 copies of the most recent book, Read This Before Our Next Meeting, in the first month.
She also launched Linchpin: Are You Indispensable, one of the bestselling business books in 2010 (and had a page in the book.) She also founded and runs Fear.less magazine, a popular digital magazine that profiles hundreds of bestselling authors, entrepreneurs, artists, thought leaders, and many others on how they've overcome fear. This powerful, accessible and free magazine has been called "Fast Company meets Oprah" by its 15,000+ readers.
Live Streaming Video
http://www.nissancommunications.com/breakingfree.php
Callers welcome: 919/518.9773