Empower
The Breaking Free Show TM:
November 25th Guest - Beth Marshall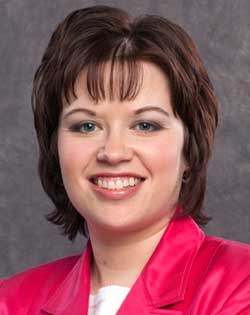 Beth Marshall is the owner and founder of FinanciallyAuthentic.com and is the creator of the Financial Freedom Foundational SystemTM that helps people heal and transform their relationship with money while maximizing the freedom and choice that they have in their lives by using their money as a divine tool.

Beth is a Certified Public Accountant (CPA), an MBA, and a Certified Money Breakthrough Method Coach and offers a uniquely-blended practical and spiritual approach to finances that is action-oriented, non-judgmental and compassionate. Her own positive early experiences with money included parents who taught her how to proactively manage her finances as a teenager which has empowered her in all aspects of her life and given her choice.
Beth believes that understanding your money is a divine human right and she is dedicated to financially empowering as many people as possible by shifting them out of financial overwhelm toward a life of financial independence. She also believes that finances can be friendly and fun if someone is willing to take the time to learn streamlined and easy-to-understand money management techniques!
Live Streaming Video
http://www.nissancommunications.com/breakingfree.php
Callers welcome: 919/518.9773