Empower
The Breaking Free Show TM:
July 22th Guest - The RA Crew
Would you answer an ad on Craigslist for the opportunity of a lifetime? That's how we first heard about the incredible story of the ship, Ra, and the four people who met each other for a journey to navigate the 6,600 miles of the American/Canadian Inter coastal Highway. The four hearty sailors are in a 48 square foot, solar-powered boat with the goal of qualifying for a Guinness world record.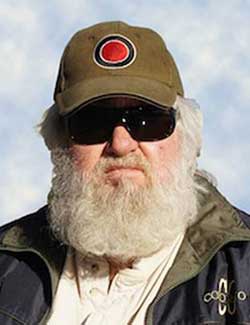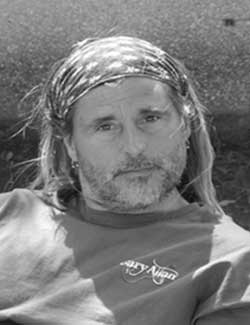 Jim Greer and Danny Jack Johnson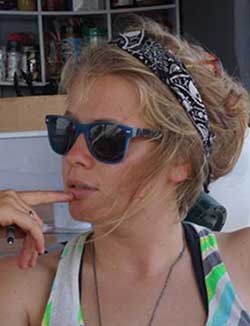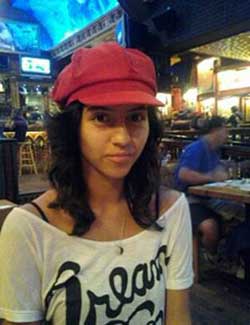 Jamie Nudd and Suzy David
Live Streaming Video
http://www.nissancommunications.com/breakingfree.php
Callers welcome: 919/518.9773