Empower
The Breaking Free Show TM:
July 7th - Gloria Lipman
Gloria Lipman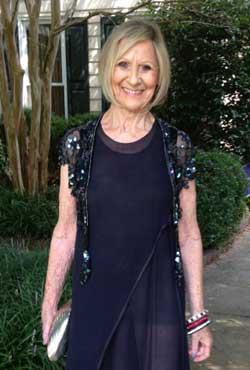 My mother Gloria Lipman, my amazing Mom, is ready to get into the studio again. We'll team up on Monday, July 7, 2014 for a fresh Breaking Free Show. Gather your sons and daughters and call in and share family. Call in, skype in or chat with us at 1 pm/EST as we share our most freeing moments and how we got there.
Tune in to the live show at 1 pm/EST via your smartphone or computer: www.nissancommunications.com/breakingfree/php.
Live Streaming Video
http://www.nissancommunications.com/breakingfree.php
Callers welcome: 919/518.9773