Empower
The Breaking Free Show TM:
August 11th - Traci Phillips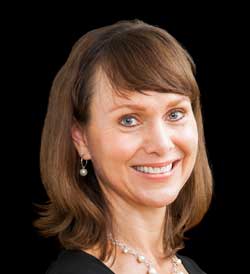 Traci Philips, owner of That Certain Way To Wellness, offers Holistic Health & Lifestyle Coaching that assists individuals to find the wellness within by GOAL setting, ACTION planning & aligning their CORE VALUES with the daily CHOICES they make.
Traci specializes in nutrition, authentic eating strategies, weight management & empowerment training, and is also the founder of Wellness of Chatham, a group that meets to discuss topics concerning health and well-being. A native of Denver, Colorado, Traci is truly passionate about helping people make connections between what they put into their bodies & minds and their daily vitality.
Tune in to the live show at 1 pm/EST via your smartphone or computer: www.nissancommunications.com/breakingfree/php.
Live Streaming Video
http://www.nissancommunications.com/breakingfree.php
Callers welcome: 919/518.9773