Empower
The Breaking Free Show TM:
September 8th - Elle Coe and Wendy Manasse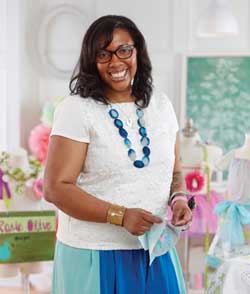 Elle Coe
I am a self-taught designer, fashion lover and Raleigh native who had a big dream. Rosie Olive Designs is a children and women's clothing and accessories company that I started a year after our daughter had been born. She has been a constant inspiration to design clothes for others to love.
I started my own jewelry line Bluestar Dzynes about 7 years ago, but was inspired by our daughter to really dig in to designing fun, unique, washable clothes for my unique, fun, and very active daughter Olive!
Wendy Manasse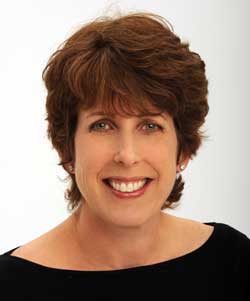 Wendy Manasse originates from the suburbs of Chicago where her love of designing apparel began. She graduated from Stephens College with a BFA in fashion design and went on to designing and merchandising women's swimwear for top brands like Jantzen, Catalina, Anne Cole, Ralph Lauren and many private labels… including creating the Miracle Bra Swimwear.
After 20 plus years, Wendy left corporate swimwear to create product, that fills a big void in today's offering…clothing fit for a woman's body that can be customized for her lifestyle.
Started in 2007, Quenchwear gives women the solution for looking and feeling great with their bodies…no matter what they're doing.
Tune in to the live show at 1 pm/EST via your smartphone or computer: www.nissancommunications.com/breakingfree/php.
Live Streaming Video
http://www.nissancommunications.com/breakingfree.php
Callers welcome: 919/518.9773