Empower
The Breaking Free Show TM:
April 6th - Dr. Denee Jordan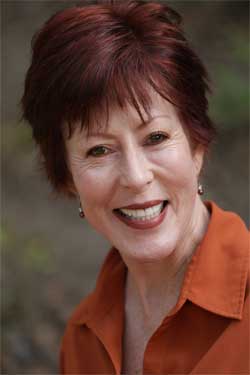 On Monday, we will explore the ideas of sickness, wellness and health with Dr. Denee Jordan, clinical psychologist, who believes that we each have the tools, ability and strength within to restore our health to full capacity.
Bring your questions, your concerns and your fresh ideas to The Breaking Free Show.
Call in by phone: 919/518-9773 or via Skype voice: computers2kvoice. The chat will be open, too!
Join us for a thought provoking, authentic conversation at 1 pm/EST.
Tune in here: www.nissancommunications.com.
Live Streaming Video
http://www.nissancommunications.com/breakingfree.php
Callers welcome: 919/518.9773