Empower
The Breaking Free Show TM:
April 27th - Jamie McConochie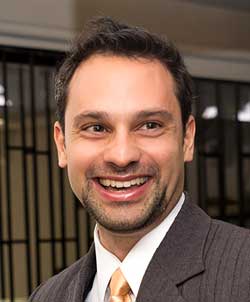 A power shortage interfered last week, but we're thrilled that our friend, Jamie McConochie is coming back to the Breaking Free Show!
This time we're going to delve deeper. Join us on Monday, April 27, 2015 when we visit once again with our friend, a former Hindu monk and present life and spiritual coach, to talk about spirituality and life.
Do you know why he left the monastery?
Bring your questions for Jamie, Marilyn and The Breaking Free Show audience at 1pm and find us LIVE at: nissancommunications.com.
Call in at 919/518-9773 or via skype voice: computers2kvoice.
Tune in here: www.nissancommunications.com.
Live Streaming Video
http://www.nissancommunications.com/breakingfree.php
Callers welcome: 919/518.9773