Empower
The Breaking Free Show TM:
May 4th - Katrina Pfannkuch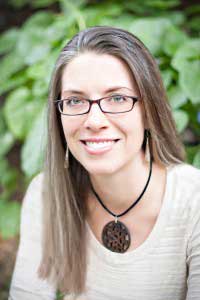 Where are you most creative? The kitchen, singing, dancing or building?
Are there times when you talk yourself out of being your best creative self?
Katrina Pfannkuch, creativity consultant and catalyst and author, joins us on Monday, May 4, 2015 to talk about the energy, art and skill of being alive as creators.
Join us with your questions and your curiousity at 1 pm/EST via nissancommunications.com.
Call in at: 919/518-9773 or via skype voice: computers2kvoice.
Tune in here: www.nissancommunications.com.
Live Streaming Video
http://www.nissancommunications.com/breakingfree.php
Callers welcome: 919/518.9773