For as long as I can remember I was overweight. I can recall as a young child not ever really eating things so different from my peers but wanting to eat more often than the other kids.
As I grew older some of the excess weight came off as I began to get active in sports and other activities. Fast forward through my high school years I weighed between 140 pounds to 160 pounds. After I graduated from high school in 1995 I weighed in at 287 (5'3). Over the next several years my weight continued to fluctuate between 290 and 300 and I was miserable.
I tried every diet created by man and known to man and nothing worked, then I began to hear a buzz about this weight loss surgery that was really helping overweight people. I did some research and got scared because of the bad press the procedure was receiving. What I didn't know at that time was this was due to insurance companies not wanting to cover the surgery.
Two years later, I had reached the end of my rope. Then my doctor at the time, during a routine check- up, told me "Beth if you don't loose weight you will be dead before you are 30".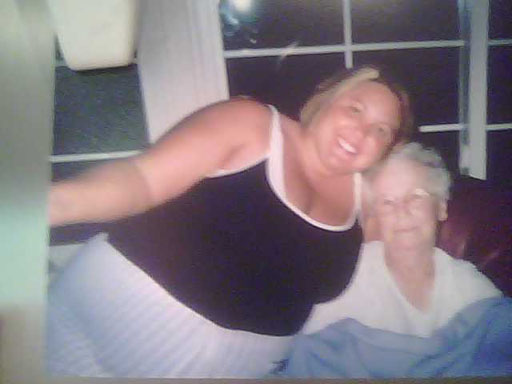 Photo: Beth Before Surgery
So I decided to take control of my life. In October of 2004 I went to a Duke University seminar on the Gastric Bypass Laproscopic Rny weight loss surgery. The knowledge that I gained from that seminar changed my life forever. That's how I learned that the negative press about the surgery came from insurance companies not wanting to cover the surgery because it is very costly. I also learned the fatality rate was no higher than going in to get your gall bladder removed. So I did it one month after my seminar which was December 1st. 2004. Early on it was difficult seeing me thin.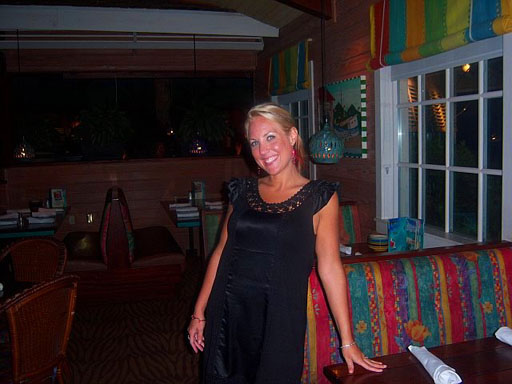 Photo: Beth After Surgery
Since my surgery my life has changed greatly. I now love life like never before. I can do everything I've always wanted to do. I can run, climb, swim, dance for a long time and wear all the clothes I always saw in the stores that I wished I could fit into. I have happily lost 175 pounds. I now weigh in at 137 and I have married my high school crush. So this is my story! My advice to anyone overweight and unhappy is to just do it. WWW.Duke weightloss.org. I stepped out of my comfort zone and grew.
— — —
Written by Beth